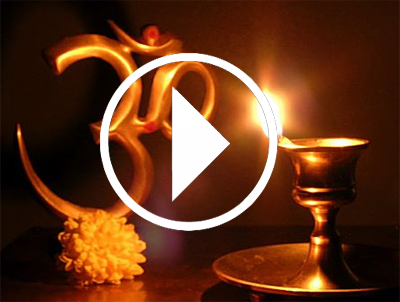 SARASWATI JYOTISH CENTRE
Website www.saraswatijotishcentre.com is organized by Mr. K.S Paras. From his childhood he is attached with so many saints of different religions.

His parents gave him good moral values and always suggest him to serve the saints and needy people and to adopt the teaching of our saints and religious Grantha's like, Ramayan, Geeta, and Guru Granth Sahib. A part of these Astrology gives him right direction to change himself.